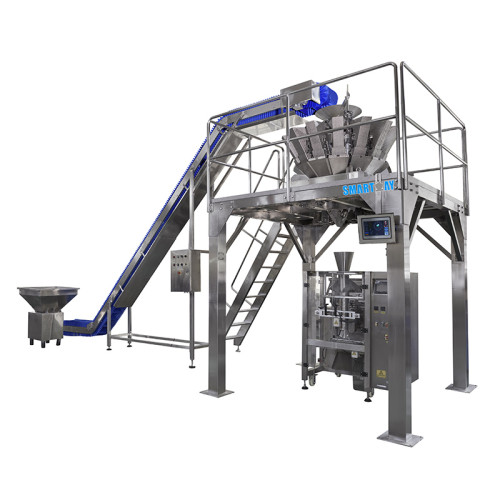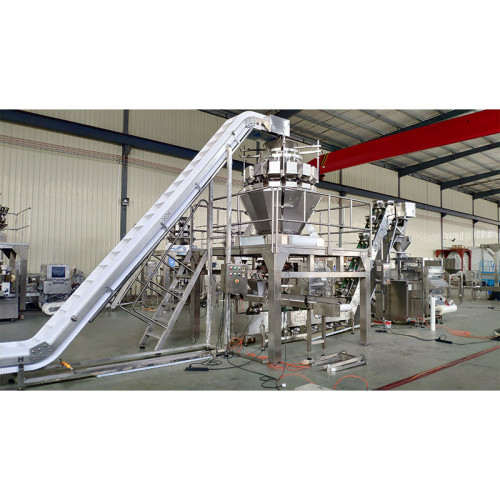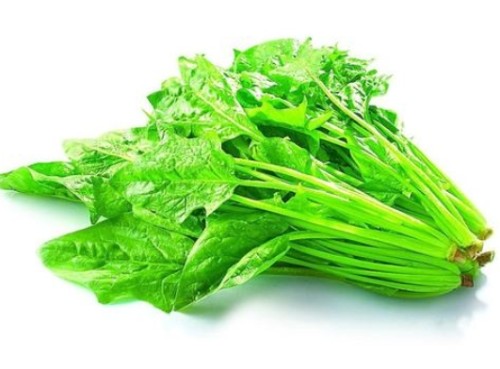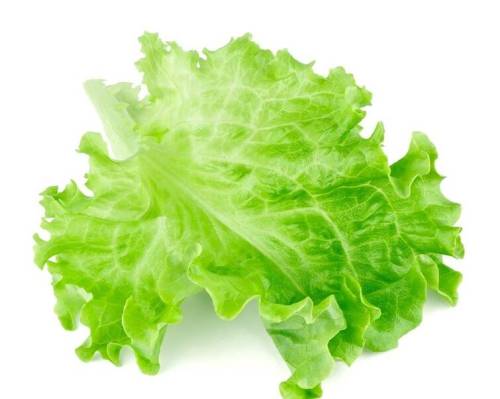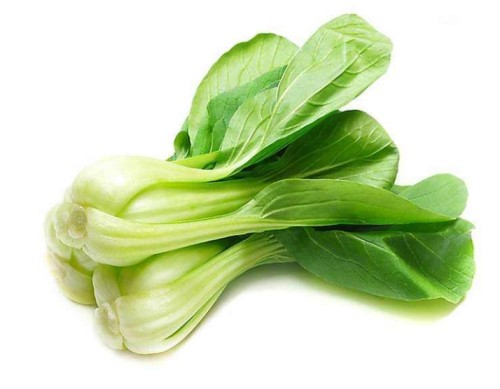 Automatic Vegetable Salad Lettuce Packing Machine Salad Packing Machine
Item specifics
Construction

Stainless steel 304
Brushed finish

Teflon coated food contact part
Description
Salad packing machine with dimple plate surface ,ensure vegetable/salad/lettuce fall smoothly and evenly.
Specially designed 60° falling chute, which can guarantee the fluency when vegetable/salad/lettuce falling.
Rotary type main vibration motor, which can ensure that the vegetable/salad/lettuce will be fed evenly to weigher, increase weighing accuracy.
It is an automatic packing system that can be used for many kinds of vegetable/salad/lettuce, universal, low-cost and high-effective.
1. Incline Elevator
2. Large 14 Head Multihead Weigher (customized)
3. Vertical Packing Machine
4. Support Platform
5. Output Conveyor
6. Rotary Table
Weighing range

10-5000 grams

Max speed

90 bags/min

Accuracy

±3 grams

Hopper Volume

5L

Bag style

Pillow bag, gusset bag

Bag size

Length 80-600 mm

Width 100-400 mm

Bag material

Laminated film

Drive system

Multihead weigher: modular drive

Packing machine: PLC control

Control panel

7" touch screen

Voltage

220V/50HZ or 60HZ, single phase, 5.95KW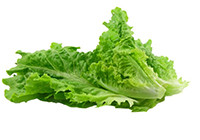 Lettuce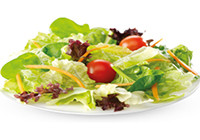 Salad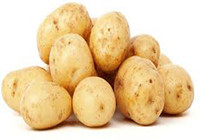 Potato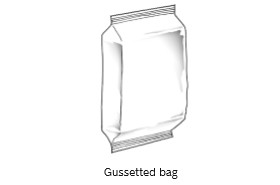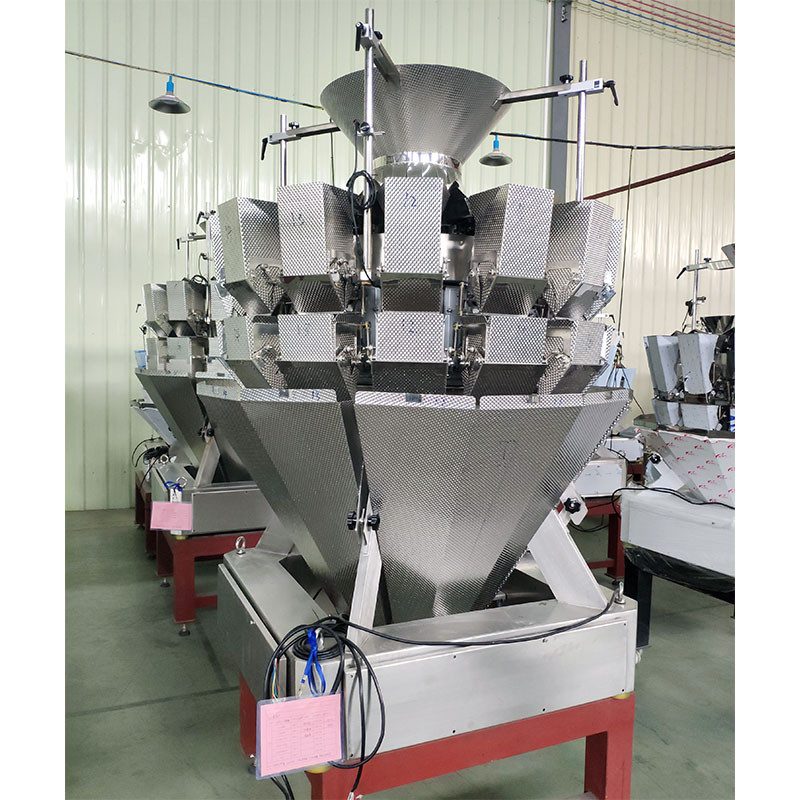 Dimple plate material

Specially designed for sticky wet lettuce or salad.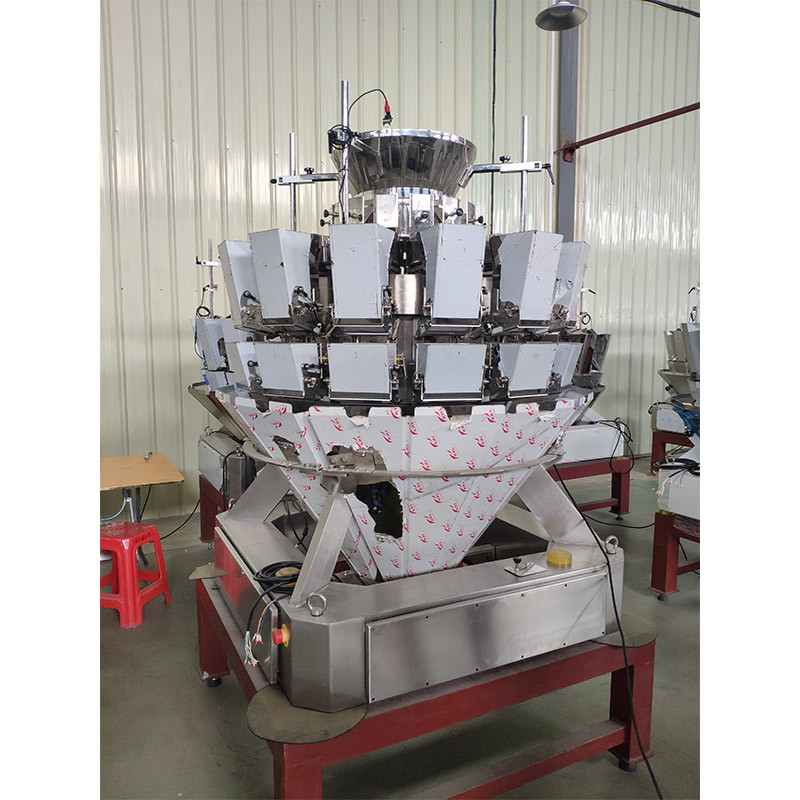 Standard - Plain plate material
More suitable for dry products, like snacks.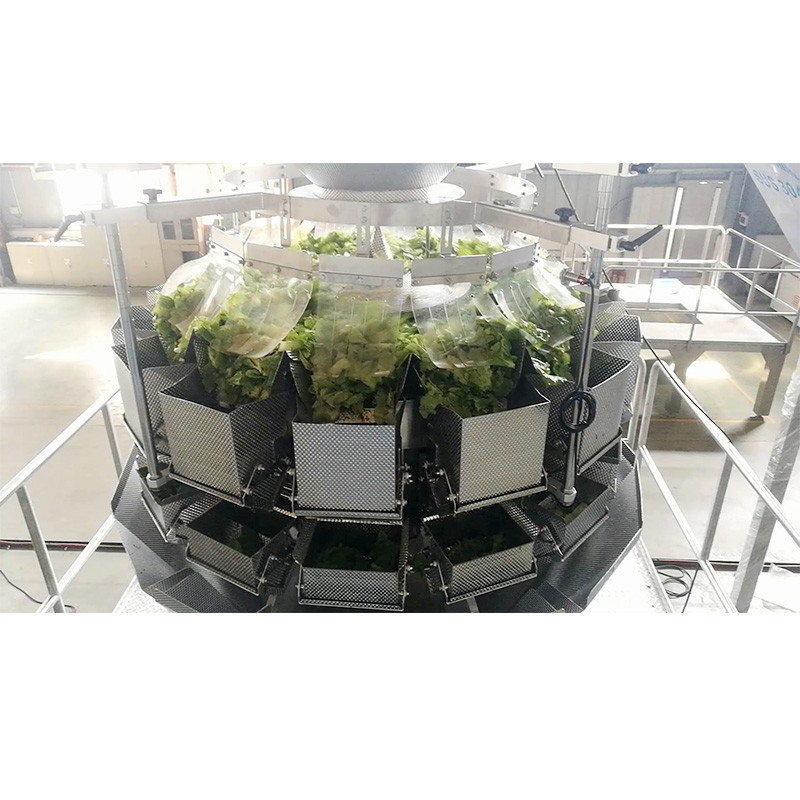 Rotary type main vibration pan
can help to feed the vegetable/salad/lettuce evenly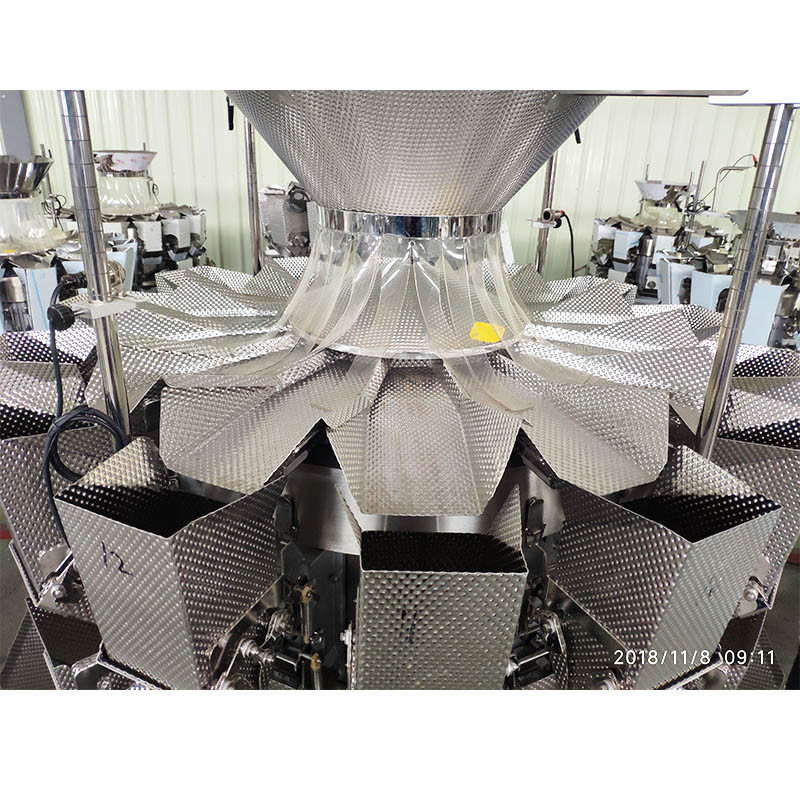 Standard - Vibrating type main vibration pan

More suitable for easy-flowing products